Builder Grade Vinyl Siding
What is builder grade vinyl siding? 

When you start shopping for vinyl siding you will here people talk about builder grade vinyl siding.  That is siding that is commonly used by new construction builders on new houses. 
Generally a grade or so above the 'economy grade' but still competitively priced for budget minded homeowners.  Lots of styles and colors are available. Comes in different textures from smooth to cedar grain.
Usually a little thicker than economy siding.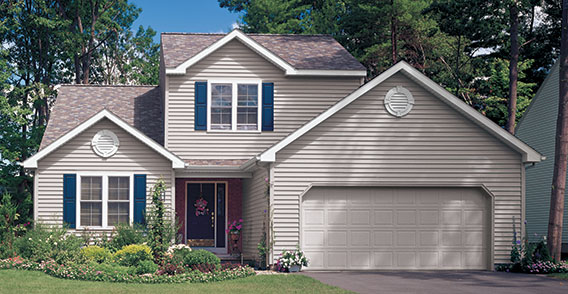 Coventry Vinyl Siding by Alside
About:

The affordable, versatile and easy maintenance benefits of Coventry by Alside have made it one of the most popular siding choices available.

Performance-engineered for superb durability. Coventry incorporates essential design features to deliver outstanding protection for your home.

Coventry's heavy-duty construction is fortified with a rolled-top nailing hem to provide an extra-strong wall attachment.

Once it's installed, the finished look makes a powerful statement abut the quality of your siding.




Features and Benefits:

Available in three classic profile widths.
Double 4" Clapboard
Double 4" Dutch-Lap
Triple 3" clapboard 
Rolled top nail hem for added rigidity
Natural cedar grain texture
.042" thickness
Up to 20 contemporary colors to choose from 
Lifetime Transferable Warranty

---
Builder grade vinyl siding comes in all the more popular profiles, types, styles and colors. Alside has 20 contemporary colors to choose from. It even comes in different textures, from smooth to cedar-grain finish. And it never needs painting!

| | | | |
| --- | --- | --- | --- |
| Double 4" Clapboard | Dutch Lap Double 4" | Double 5" Clapboard | Triple 3" Clapboard |
When someone talks about builder grade vinyl siding they are usually referring to a good affordable siding that is durable yet has quality workmanship built in. Some of these siding have lifetime warranties. 
When you tell a contractor that you are interested in a builder grade siding he automatically knows that you are look for a good quality, economical vinyl siding that the features of some of the more expensive sidings.

To see more company information on Alside Coventry Vinyl Siding click here: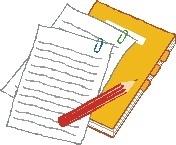 Contractor Tip: 
If you like one of these styles or types of vinyl siding, make a note so you can talk to your contractor about it.  Always ask your contractor what he thinks of the siding, he does this type of work everyday, his opinions are very helpful.
---
How Much Does Vinyl Siding Cost?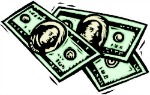 How much does vinyl siding cost? That depends upon several things. 
Cost of vinyl siding is the cost of the siding, which runs about $3 to $12 per sq ft.  It does not include the following:
the work required to make the house ready for the new siding
repairing any water, rot, termite or insect damage
additional insulation
installing the siding
add-on's such as corners, soffit, facia and other trim items 
It really saves you a lot time and trouble if you do a little home work before you start calling contractors.

To see more information on figuring real costs of installing vinyl siding on your house...click here.

To see a quick history of siding click here....Quick History of Siding..
How To Buy Vinyl Siding ...The Easy Way!


We want to show you how to buy vinyl siding the easy way.  Or at least help you gather the information that you will need when the contractor comes over to sell you vinyl siding.

This site is designed by some old home improvement contractors. Every day we work with homeowners who what to install siding on their houses but have no idea how to get started. We will show you how to get started and what to do first, second and so on.

Our goal is to guide you along and show you how to work with your contractor to ensure that you choose the best siding products for your house and get the very best price possible.
Homeowners need to have done some basic homework and have several basic facts about siding they have chosen to go on their house...  before calling any contractors,... otherwise you will not know the proper questions to ask the contractor. If you don't know exactly what to ask for, you won't get it!

We will show you how to gather important that will allow you to pick the best siding for your house and how to work with your contractor to get the very best price possible. 

To see more information on How To Buy Vinyl Siding...click here. 
Builder Grade Vinyl Siding

Builder grade vinyl siding is a good choice for most homeowners.  It is affordable, versatile, comes in many colors and several different finishes.  It is easy to clean, just wash down with the garden hose when needed. 
It adds a powerful statement to your house not to mention it adds value to your home.  All houses look better when they look brand new.
Home Page

<
Alside Vinyl Siding
< Builder Grade Vinyl Siding