VINYL CEDAR SHAKE SIDING

Vinyl Cedar Shake Siding is an exceptional choice to express your love for rustic outdoor look and natural beauty of cedar shakes. All the rugged charm of cedar without the prohibitive cost and high maintenance of real wood.

What is Vinyl Cedar Shake?
What is Vinyl Cedar Shake Siding?  Vinyl cedar shake siding is siding that looks like real cedar wood shakes but made from vinyl. Much less expensive than real wood and is very maintenance friendly. Never needs painting, termites won't eat it, and can withstand very harsh weather conditions.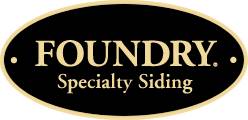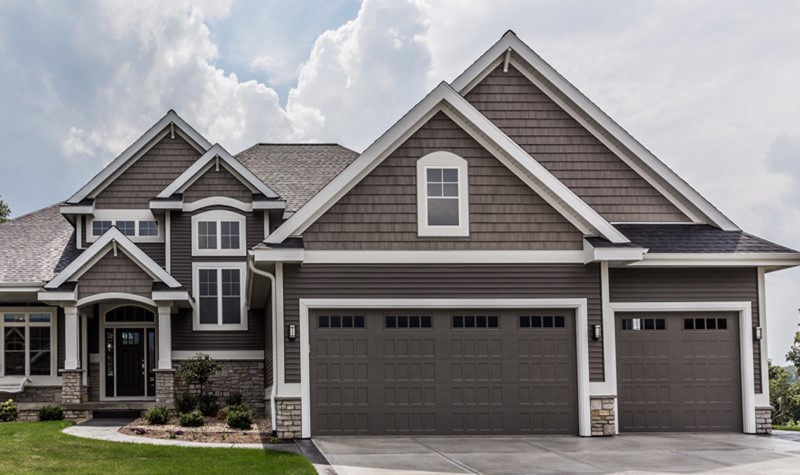 Foundry Split Shake Vinyl Siding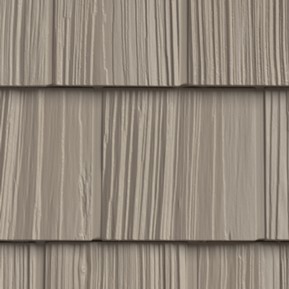 Foundry Vinyl Cedar Shake Siding
Vinyl Cedar Shake Siding has the real look of Cedar Shakes with no real maintenance.
Cedar has long been treasured for its immersive, stunning curb appeal. However real cedar requires meticulous and continual upkeep.
Vinyl Cedar Shake Siding offers the hallmark of our Split Shakes, which offers the look of wood that's been hand-split by an axe, reveling random groves and grain. The depth creates captivation contrast between light and shadow to heighten visual appeal.

If you seek sophisticated siding with wood's natural look and warmth, The Foundry was designed for you.  Offering beauty and brawn unmatched by other brands, Foundry is truly best-in-class. Its sublime surfaces, shapes and colors can enrich and upgrade any home.
Nine unique profiles allow you to create compelling looks ranging from rustic charm to upscale elegance and sophistication. 
Comes in two popular styles
7" Split Shake, and  

10" Staggered Shake: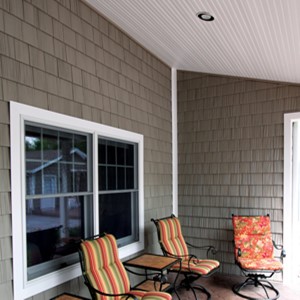 Split Shake Vinyl Siding
The 7" Split Shake.:

Our most popular cedar profile, the 7" Split Shake features the versatile, authentic texture of real cedar. Ideal for new home construction or upgrading older homes.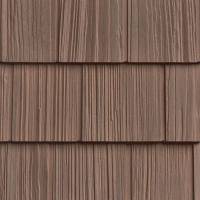 7" Split Shake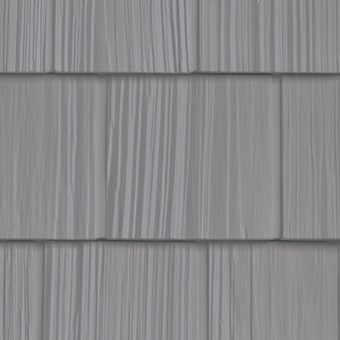 Foundry Eastern Gray Vinyl Shake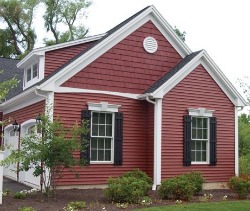 Split Shake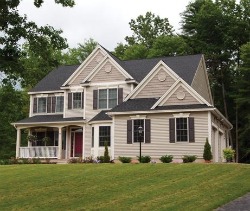 Split Shake
10" Staggered Shake Siding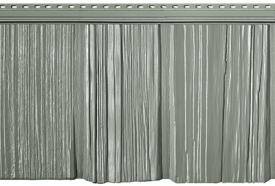 10" Split Shake
Rough-hewn texture, staggered butt ends, random keyways and varied widths provide rustic attractiveness.

Staggered shake siding is the most elemental and dramatic Foundry profile. 
The 10" Staggered Shake highlights the longest, most profound grain lines. It's the industry's most uniquely rugged shake siding, elevating rustic character to a new level.
These Foundry Shakes are perfect for places like the Northwood's of Wisconsin and the Pacific Northwest, and all the way down to the South and anywhere that homeowners appreciate nature.
To see more information on Foundry Vinyl Cedar Shake Siding  Click Here   
---
CertainTeed Vinyl Cedar Shake Siding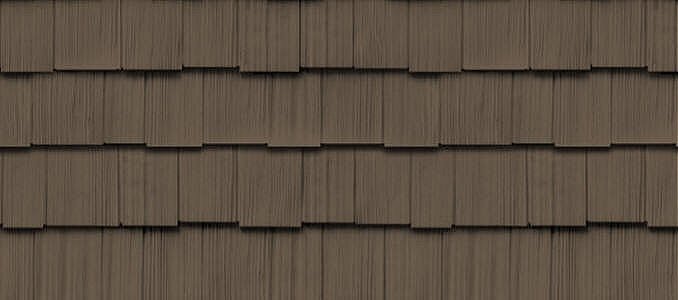 CertainTeed Staggered Edge
Vinyl Cedar Shake Siding
Comes in two basic styles

Vinyl cedar shake siding generally comes in two basic styles, straight edge, and staggered edge.
CertainTeed Straight Edge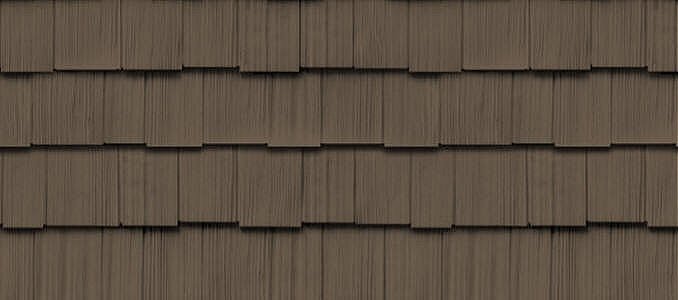 CertainTeed Staggered Shakes
Note the relatively straight edges on the bottom edge of each panel.
This is why they call it Straight Edge. 
Each style can be ordered with different textures, from smooth to rough cut cedar texture.
---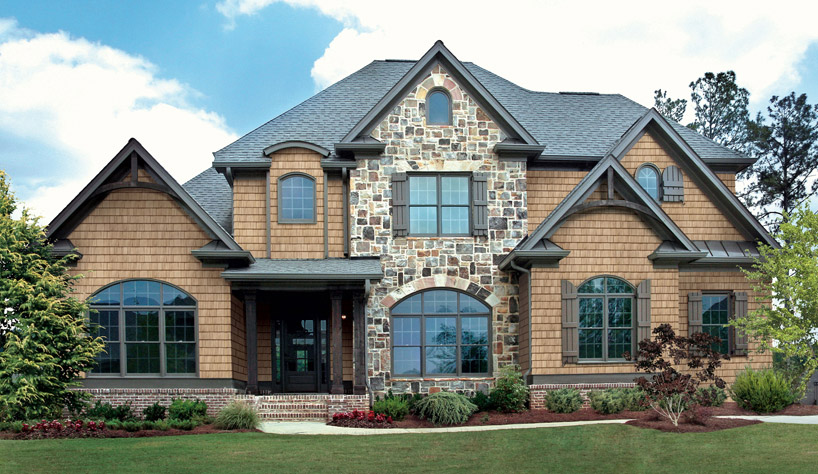 Cedar Shakes Straight Edge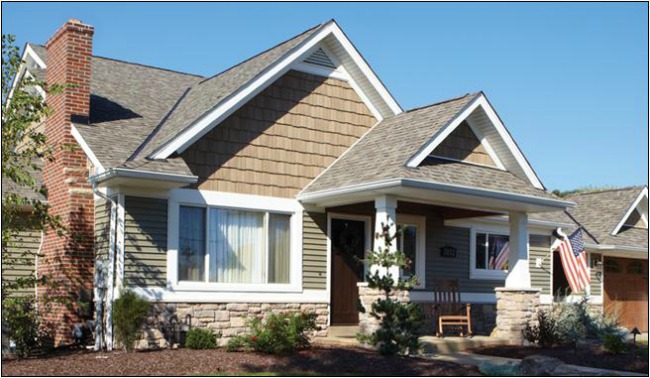 Cedar Shake Staggered Edge
CertainTeed Cedar Impressions Double 9" Staggered Rough Split Shakes on the top gable of the house.
Note how the homeowner has used the vinyl cedar shake siding in combination with natural stone for a truly distinctive look. 
---
NOTE
All sidings come in different profiles.  A 'profile' is usually how wide the siding panel is.

To learn more about what a 'Profile' is click here.     Vinyl Siding Profiles, click here.
---
---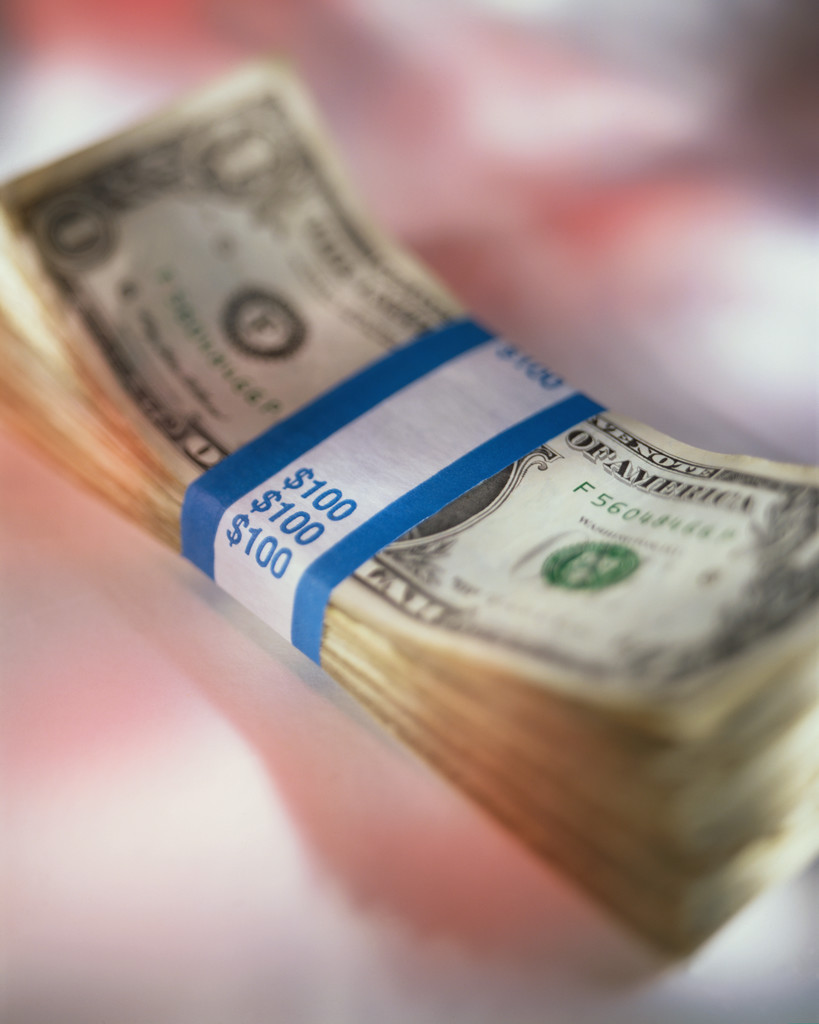 Vinyl Siding Prices

Vinyl siding prices varies from manufacturer to manufacturer. But in general the price of vinyl siding will depend on how thick the siding panel is, whether it is insulated or non-insulated, the particular style, and color.
Vinyl Siding prices run around $3 to over $10 per square foot installed.

Cedar shake siding will cost you about 20% - 25% more than standard vinyl sidings.
To see more information on vinyl siding prices, click here.

Shake vinyl siding costs a little more than regular vinyl siding.  It is usually thicker than regular vinyl siding and much stronger.
Because it tends to be a little thicker than regular vinyl siding it has a deeper more realistic wooden texture or look to it. It generally comes with a 50-year warranty.

Some brands are up to 1" thick and can take hurricane force winds making it idea for coastal areas or any area where harsh weather is a concern.
Remember that the price of the siding is only one part of the price, the contractor will charge you extra to install it.
For more information on cost click here. 
---

Other Manufacturers of Cedar Shake Siding


---
---
To visit the Vinyl Siding Institute to see more information on how vinyl siding can not only protect your home but increase the value of it also.  Click Here to go to Vinyl Siding Institute 
Add on's and Specialty Siding
There are several 'add on's' and specially siding products available to enhance the look of your home.  
Half Rounds


Half Rounds
Half Round Shingles work beautifully with all siding styles. It adds a distinctive touch to when used as a trim accent on existing homes.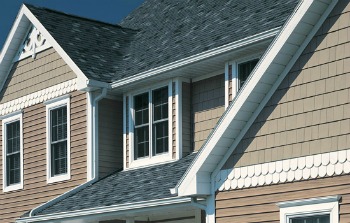 half rounds used as an accent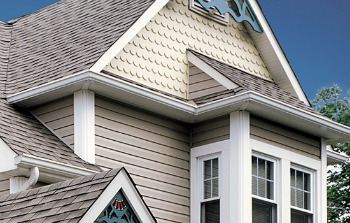 Half Rounds
CertainTeed Cedar Impressions 6 1/4" Half Round Shingles used as trim. Adds the extra little difference that creates that very special look. Also, it never needs painting!

Used here as accent with Cedar Impressions Double 7" Perfection Shingles in Natural Clay color on the gable with Monogram Double 4" Clapboard in Frontier Blend color used on the bottom part of the house.
Note how all the window frames and corners are covered making this house virtually maintenance free. No more climbing on ladders to paint second floor trim again.
Vinyl shake siding has excellent insulation qualities that will help keep your home warm in the winter and cool in the summer.

To see more on Trim and Accessories click here.

---
---
Go to Vinyl Siding Styles home Page

---
---