How to Find a Good Contractor
You will need to talk to several different vinyl siding contractors and ask the right questions in order to find the right one for your project.
Each different contractor will do things differently, so you a standard question answer sheet in order to get different vinyl siding contractors to give you prices that you can compare apples to apples.
If you call three contractors and they all have different prices, all you have is a headache.  You can not compare different prices without some basic information about installing vinyl siding.  
Collecting the Right Information About Your House
All contractors need to know pretty much the same information.  So, It is prudent for you to collect as much of the right information as possible so you can go over the details of your project with your contractor.

Create A 'Project Workbook'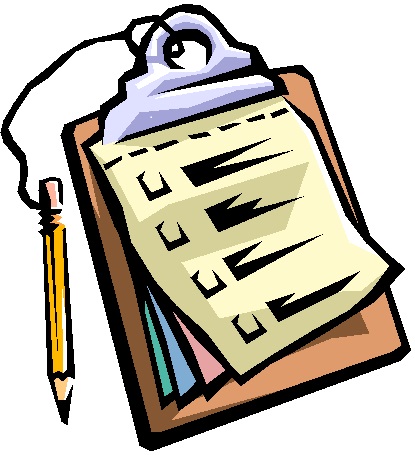 Before you do anything, staple a few sheets of notebook paper together. This will become your Project Workbook.  
Click here to review how to create your Project Workbook.
Vinyl Siding Contractors
Where do you look for excellent quality vinyl siding contractors?  How can you tell the good ones from the not so good ones?  What questions should you ask them? 
Where to Find Vinyl Siding Contractors
Finding good vinyl siding contractors is easy. Go to any big home improvement store where they sell vinyl siding and ask someone in the vinyl siding section who is doing vinyl siding?  They will be glad to tell you or point you to a billboard where they pin their business cards.
The Sunday Newspaper will have many vinyl siding contractors listed.  
---
NOTE: 
Before you go calling vinyl siding contractors first collect information and put it in your Project Workbook.
When you do get ready to talk to the contractors, you will have a list of questions that you will go over with each contractor.
The way the different contractors answer and explain their answers to your questions will allow you to determine which one is best for you.
---
In most states, vinyl siding contractors are licensed and are required to be listed by one of the State Regulatory Agencies.  
Contacting these State Agencies will provide you with a list of licensed contractors in your area.
You should always check these lists to make sure that the contractors that you are looking at are listed with and in good standing with the State Agencies.