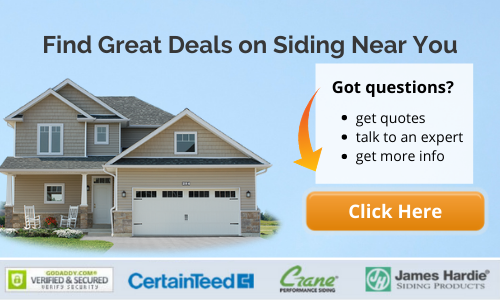 Vinyl Siding Brands
There are many vinyl siding brands in today's market. The major manufacturers have many different types, styles, colors, thickness, textures, and some come with built in insulation attached to the back side of the siding panel.
Below are some of the leading siding brands that can be found in most areas around the country. Each brand has its own colors, textures, panel 'profiles' and thickness.  
Once you look over our site and come up with two or three different styles that you think may look good on your house, always go to your local Home and Garden Store to see the siding. Don't rely on pictures online.  
Major Brand Names
KP Vinyl Siding
KP Vinyl Siding is a privately owned company with 18 manufacturing plants around the country. They have been in business for over five decades. 
"Because we take great pride in our sterling reputation, we continually strive to exceed industry standards of quality" 
Leading the Industry Through Innovation