Beaded Siding Pictures

The elegance of beaded siding that was hand carved is time honored.

Early Southern architecture paid great attention to detail. They had a look and quality that set them apart from other architectural styles.  No other siding offers the hospitable look of Southern Charm like Norandex Brushstroke Collection featuring the hand carved appearance of hand carved wooden cladding.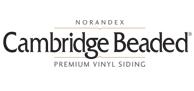 Cambridge premium vinyl siding brings together all the elements of early Southern architecture while adding modern technology to ensure the strongest protection and least maintenance of any exterior siding material.
Norandex is one of the leading manufacturers of fine quality vinyl siding products. Below are homes using Cambridge Style. 


(Click on the pictures to see larger images)
---
Homes Using Beaded Siding Style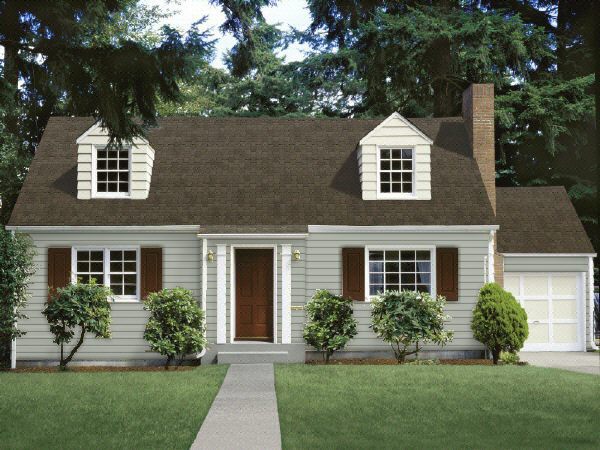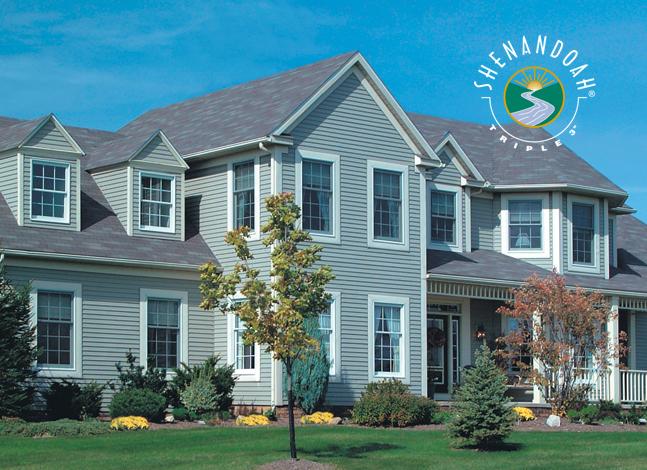 ---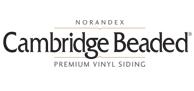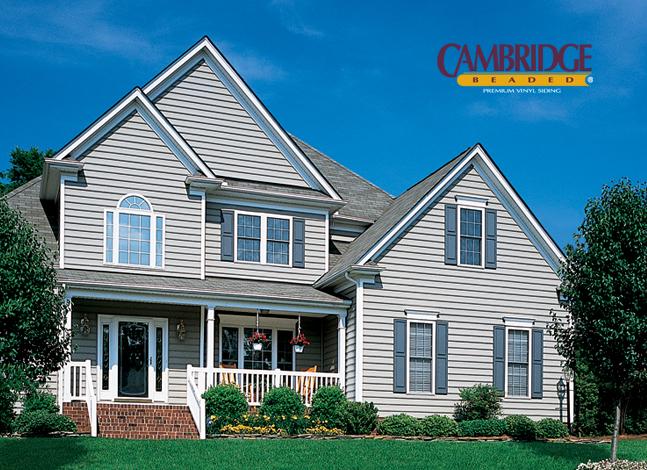 Cambridge Beaded
---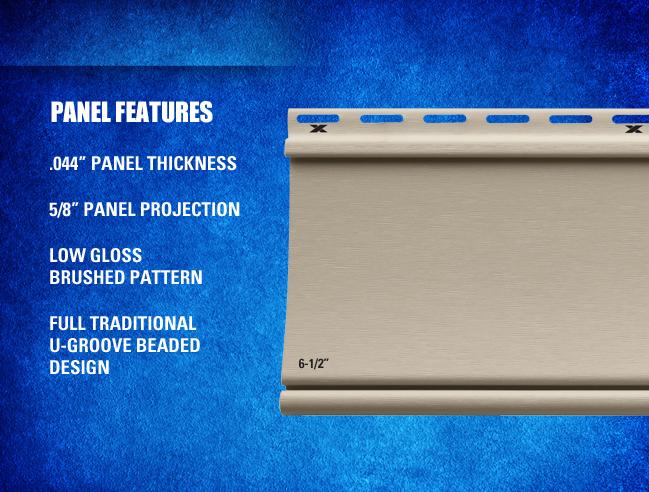 To see a brochure of Norandex Siding click here.
(click pic to enlarge)

---
Tip:


If you like this style siding and think it might look good on your house, write it down in your workbook and tell your contractor. He can find you several different products to look at and  compare. Look for thickness, textures, profiles, colors, warranties and prices. Always ask him which one he likes best and 'why'.

---
For more information on Norandex siding products click here. Go To Norandex Siding.

---
---
Finding Local Contractors

If you like Norandex Vinyl Siding and would like to get the names of several local siding contractors in your area that regularly use this type of siding, click here.
---
Finding Norandex vinyl siding in your area. Ask your contractor for information.
Find vinyl siding dealers.
---