Engineered Wood vs Concrete
Engineered Wood Vs Fiber Cement Board
Engineered wood is a very durable man-made alternative to real wood siding. It is made with real wood fibers that are mixed with binder resins and zinc-borate to protect against termites and rot.
Is it real wood or engineered wood?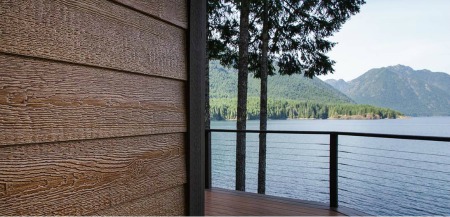 ---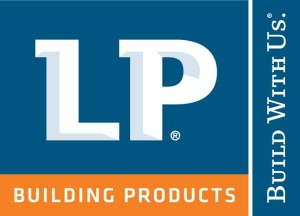 LP is one of the fastest growing house siding brands in the U.S. It's an excellent choice for homeowners who want beautiful curb appeal and the easy maintenance that comes from these innovative products.
---

 Alternative To Cement Board

Stronger than vinyl siding or fiber cement board. 
---
Withstands bangs and collisions better than vinyl siding.  Strong and durable to help protect your house. 
---
The product is stronger than fiber cement sidings.  Installs just like real wood siding with no need for special tools.

---
Engineered Wood Will Protect Your House Better:

Engineered wood products are designed to help protect your home from harsh weather, high winds and flying debris. 
And from the occasional collision from the children's bicycle or baseball hit. 
---
To see pictures of engineered wood on different styles of homes click here. Pictures
---