Vinyl Siding Cleaning Products

There are special vinyl siding cleaning products available that are safe for do it yourself siding cleaning.

You should hose off the dirt and grim from your vinyl siding at least once a year to keep it looking it's best.  But every once in a while you need to actually scrub the siding down to remove stubborn dirt and grime. When your siding is nice and clean it makes your house look freshly painted.
Here are some products that make vinyl siding cleaning much easier.
10" Mulch-Purpose Soft Bristle Brush. Designed to screw on telescoping poles.

---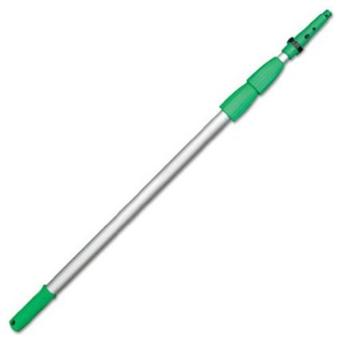 14' Aluminum telescoping extension pole. 

16' Aluminum telescoping Pro-Grade extension pole. The extension pole is made from anodized aluminum for light weight yet very strong.
Is the perfect tool for washing down vinyl siding on houses.
Extend the 8' pole as needed up to 16'. Allows you to easily wash those hard to reach areas.
Has standard threaded cone tip that will fit most attachments including paint rollers. A great tool to have around the house, perfect for cleaning outside windows too!

---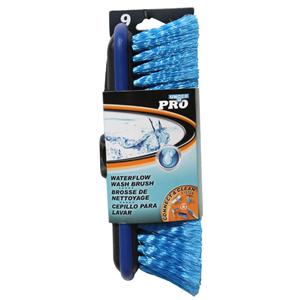 Unger Water-Flow Soft Bristle Brush
Soft bristles for a clean rinse,
Protective bumper prevents damage,
Attach to telescoping poles,
Water flow through capable,
---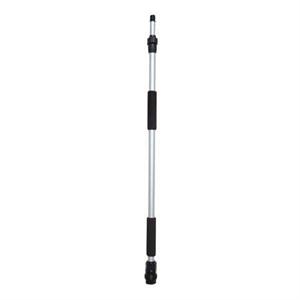 Unger 48" Water Flow Pole
Ideal for washing vinyl siding and windows,
Attach additional brushes and squeegee products,
Easy control water flow with on/off toggle switch.
---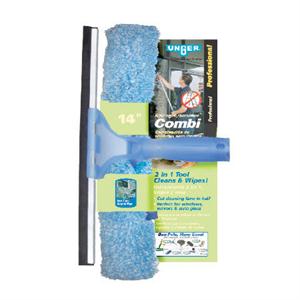 Unger Pro-Combination Squeegee/Scrubber Attachment
2-n-1 Squeegee and scrubber attachment,
Ideal for cleaning windows and vinyl siding.
---
These are some products especially made to clean vinyl siding:
Expert Chemical House Wash   from Home Depot
---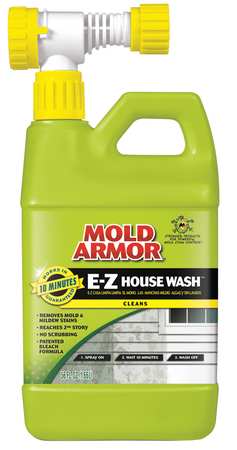 Mold Armor   House Cleaner and Mildew Killer

---
Simple Green House Cleaner  
---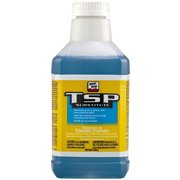 TPS or Trisodium Phosphate   Great all purpose cleaner. Read instructions.
---
Back to cleaning vinyl siding  click here.
To Home Page  Vinyl Siding  click here.
Go to How To Tips for Vinyl Siding  click here.