Alside Insulated Vinyl Siding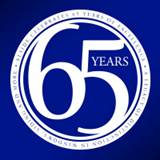 Alside Insulated vinyl siding is engineered to help you save money on utility costs and feel good in your home year round.
This finely milled cedar-grain siding provides timeless curb appeal while its 16' 8" extended length design yields clean lines and modern style for an understated elegance.

What Is Alside Insulated Vinyl Siding?

Insulated Vinyl Siding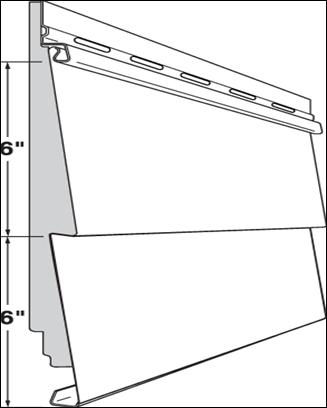 Insulated vinyl siding in siding that has a factory applied foam insulation attached to the back side of the panel. 
---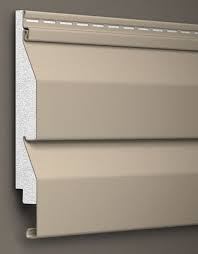 Insulated Dutch Lap Vinyl Siding.
1-1/2" thick insulation attached to the back side of the siding wraps your home in a thermal blanket of protection to help lower utility costs while providing a warm and cozy environment. 
---
Before and after thermal pictures of a house with and without insulated vinyl siding. 
Before insulation                                                              After Insulation added


Thermal heat loss with regular vinyl siding.

Insulation prevents heat loss through the walls
Heat passes through the walls of your house.  By adding foam insulation to the siding it reduces the amount of heat loss saving you tons of money year after year on energy costs. 
---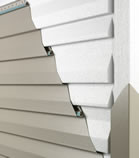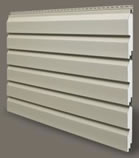 ---
Why Use Insulated Siding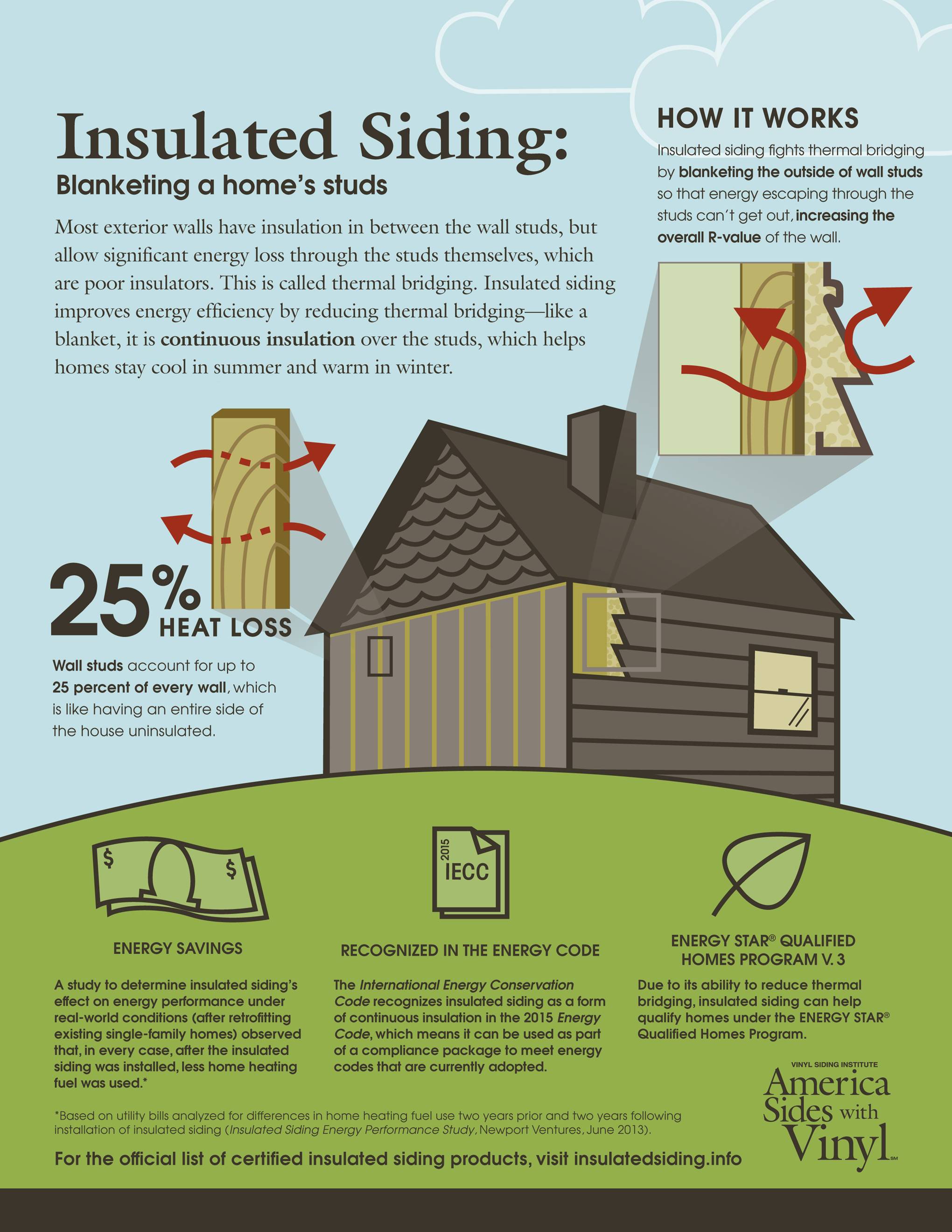 To learn more about how insulated vinyl siding and insulated siding in general works and how it can save you money all year around by cutting down your energy costs, click here:   Insulated Siding Story

---
Prodigy Next Generation Insulated Siding

Insulated Siding by Alside The Prodigy Line
Prodigy's premium 1-1/2" thick insulation delivers exceptional R-value performance (resistance to heat flow) that can help you save money on utility costs for decades to come.  It will keep your home warm in the winter and cooler in the summer while saving you money on lower energy costs. 

Features and Benefits 
Prodigy Insulated Siding 

.046" premium panel thickness 

Up to five times the impact resistance versus hollow back siding 

Industry-leading 1 1/2" thick insulation wraps your home in a blanket of insulation to help reduce utility costs year round and provide a warm and inviting living space 

Secure interlocking panel design provides a tight fit with no insulation gaps and clean, classic course lines
Prodigy's premium vinyl surface repels downpours while the insulating layer breathes freely to keep your home comfortable and inviting
Comes in all the popular styles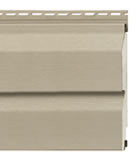 Dutch Lap Insulated Vinyl Siding by Alside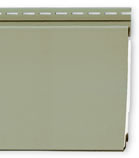 Single 7" Clapboard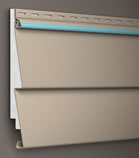 Traditional Lap or Clapboard Siding
---
Clapboard Vinyl Siding
Alside Clapboard vinyl siding, or horizontal siding, comes in 3 of the most popular styles:
Dutch Lap
Beaded

Traditional Lap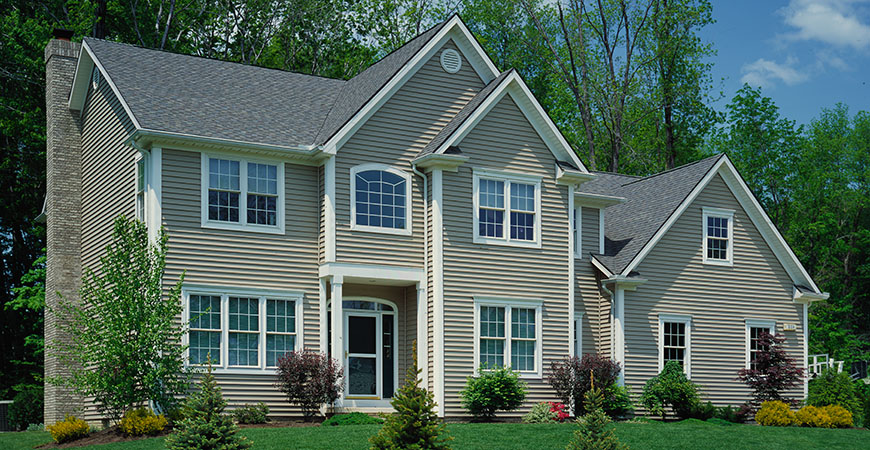 Charter Oak Insulated Siding
Alside's flagship siding product, Charter Oak, combines authentic wood beauty with unmatched durability, performance and maintenance freedom.
.046" premium panel thickness

Exclusive Tri-Beam design gives Charter Oak superior strength

Has as much as five times the impact resistance of conventional siding
Charter Oak siding has been independently tested to withstand Category 5 hurricane-force winds. 

Comes in double 4 1/2" clapboard and double 4 1/2" Dutch lap 
---
Alside Vinyl Siding Colors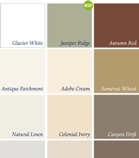 How To Figure The Cost Of Vinyl Siding

It is important to remember that what you pay for the vinyl siding is only one of the costs associated with the total cost of installing new vinyl siding.  The contractor has to prepare the house for the new siding. Sometimes this is just as expensive as the actual siding! 
And then there are the extras or 'add-on's such as TRIM PACKAGES.
To get more details on what contractors have to figure into a job quote, please click here.  Vinyl Siding Costs
Home Page

<
Alside Vinyl Siding
< Alside Insulated Vinyl Siding
---