Lap Siding

Lap Siding or Horizontal Clapboard Siding.
Long wooden boards nailed 'horizontally' across the house. It is the most popular home siding style in the U.S. and has been for centuries.
Early Colonist cut down trees and sawed them into long narrow boards and used these boards to cover their homes.

Today vinyl panels look just like the wooden boards at about half the price of real wood.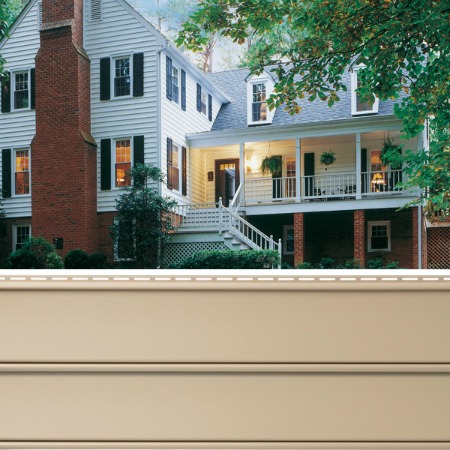 Mastic Vinyl Siding

Charleston Beaded

Liberty Elite Lap

T-Lok Barkwood

Dutch Lap
---
The sidings above are from Mastic a Ply Gem Siding Group. Mastic has been around for years.  A flagship brand in the exterior cladding industry since 1932.
Mastic is a top choice of wholesalers and contractors with the largest number of distributors and contractors in the U.S.
---
Homes using Vinyl Lap Siding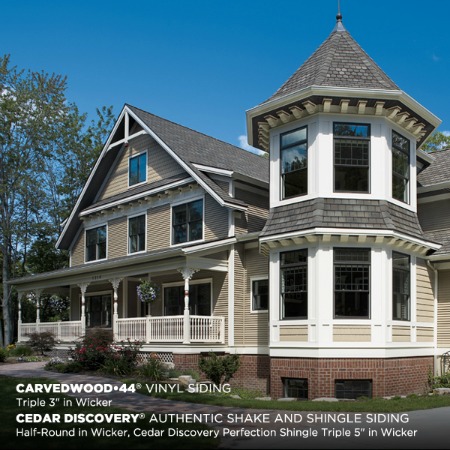 Mastic Siding
This is a notable example that shows how homeowners can use several different types and styles of vinyl siding to create the prefect look.
Here the homeowner has used Mastic Carvedwood Triple 3" Lap in Wicker color.  Also, Cedar Shake and Cedar Shingles for accent.  Skillful use of assorted styles.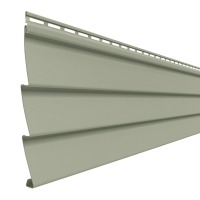 Triple 3 Lap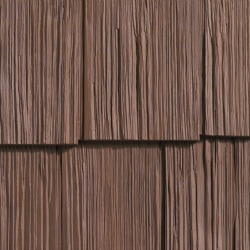 Vinyl Cedar Shake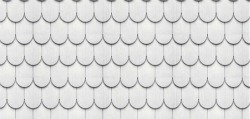 Half Rounds
---
Beaded Siding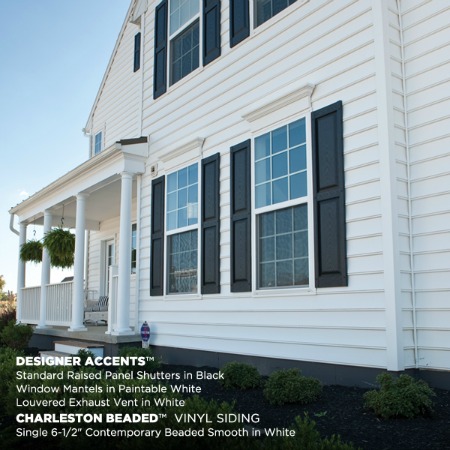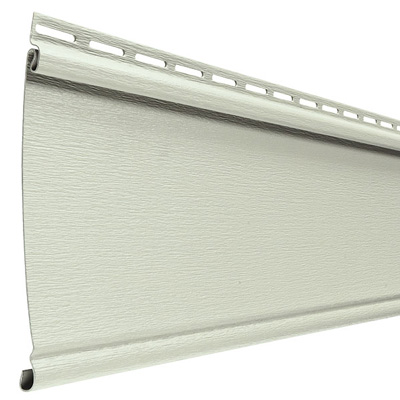 Beaded Clapboard siding has a grove along the bottom edge of the panel. This grove gives the panel a shadow line.
In colonial times, homeowners would actually hand cut the grove into each wooded board. This made beaded siding more expensive than regular clapboard siding. So, it was first used by wealthy and used on more expensive and larger homes.
---
Dutch Lap Style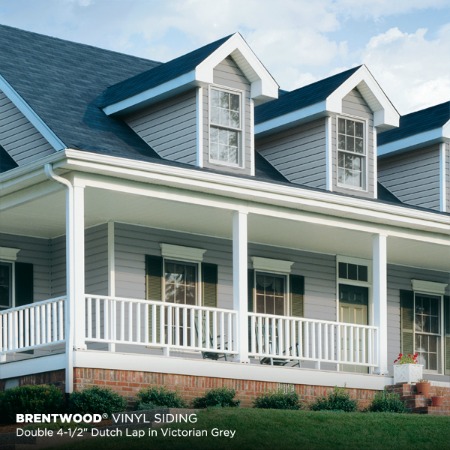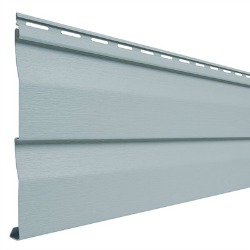 Mastic Dutch Lap
Dutch Lap siding has a notch on the top edge of the panel or board. This gives it a pronounced shadow line. 
Once hand carved, the notch added flair to regular clapboard. Since it took more labor to make it was used a premium siding. Still one of the most popular siding styles today.
This style was used in Europe for hundreds of years before it came to America. The early settlers, especially the ones with the most money, were used to seeing this style of home siding back in England so it quickly became popular here.
---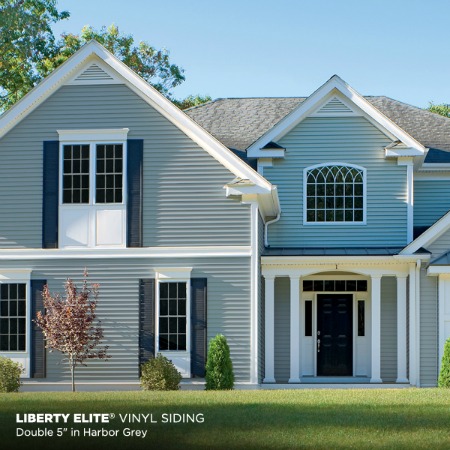 Traditional Lap or Clapboard Styles. Gives the home a clean freshly painted look. Never needs painting again. Also called horizontal siding because it is nailed across the house horizontally.

---

Other Types of Siding:

Cedar Shake is another type of siding. Vinyl Cedar shake looks just like wooden shakes without the maintenance required for real wood.


Cedar Shake siding give that rustic outdoor look. Looks just like hand sawn cedar shakes but without the cost and high maintenance of real wood.
To see more information on Mastic Vinyl Siding Products click here.

To see more pictures of homes using Mastic vinyl siding click here.
---
Idea

Mr.Contractor Says
Like one of these products?

If you like any of these products gather some information on the type of siding you like and write it down so you can go over the information with your contractor.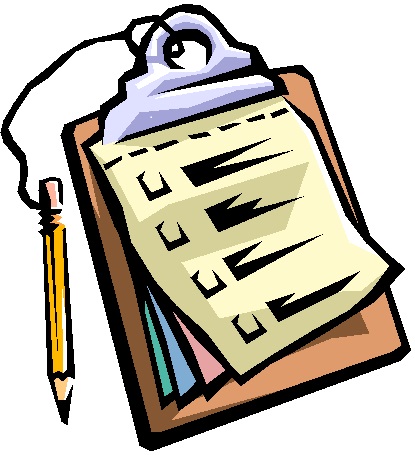 Make a notebook to store information on each product you like.
If you think you might like one of these siding styles, make notes in your workbook and go over them with your contractor. 
Once you have picked out several types, styles, colors, thickness, and textures, sit down and ask your contractor for his input.  He does this type of work all the time and may offer you some money-saving tips.
---
Go to Vinyl Siding Manufacturers click here.

To see more information on vinyl siding styles click here