LP Siding
One of the most durable siding solutions on the market thanks to our proprietary SmartGuard® process.
LP Smartside products feature engineered wood strand technology that offers superior protection against hail, wind, moisture, fungal decay, and termites.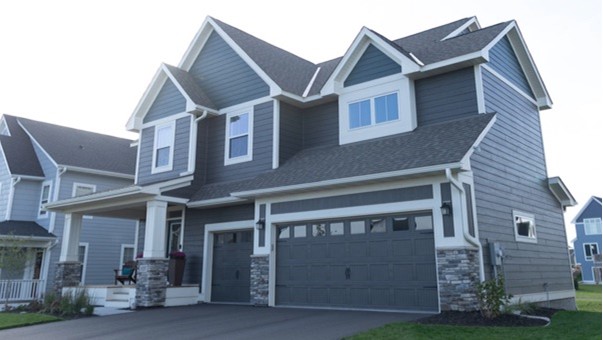 LP Clapboard Engineered Wood Siding
LP has redefined traditional building materials with treated engineered wood products that are designed to offer game-changing durability, beauty, and workability. LP is a building industry leader in a category that is shaping the way homes, outdoor building structures, and light commercial properties are being built. 

OUTSTANDING IMPACT RESISTANCE Testing shows that LP SmartSide strand products resist impact better than vinyl and fiber cement siding, which means they can stand up better against everything from everyday bumps to airborne storm debris.
And because it doesn't break as easily as fiber cement siding, LP SmartSide strand siding is also easier to handle and install, and results in less waste.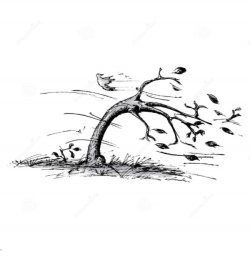 LP Siding is engineered for extreme weather.
HAIL AND WIND RESISTANCE Third-party test results demonstrate that LP SmartSide lap siding resisted hail damage better than fiber cement and vinyl. In fact, the LP SmartSide warranty covers impacts from hail up to 1.75˝ in diameter.
LP Siding is designed to withstand tough storms with wind gusts of up to 200 miles per hour.

 Engineered to stand up to extreme weather, LP SmartSide Lap Siding is a natural, durable choice for structures in any region. Plus, it's the perfect companion cladding for structures partially finished in stucco, stone, and brick.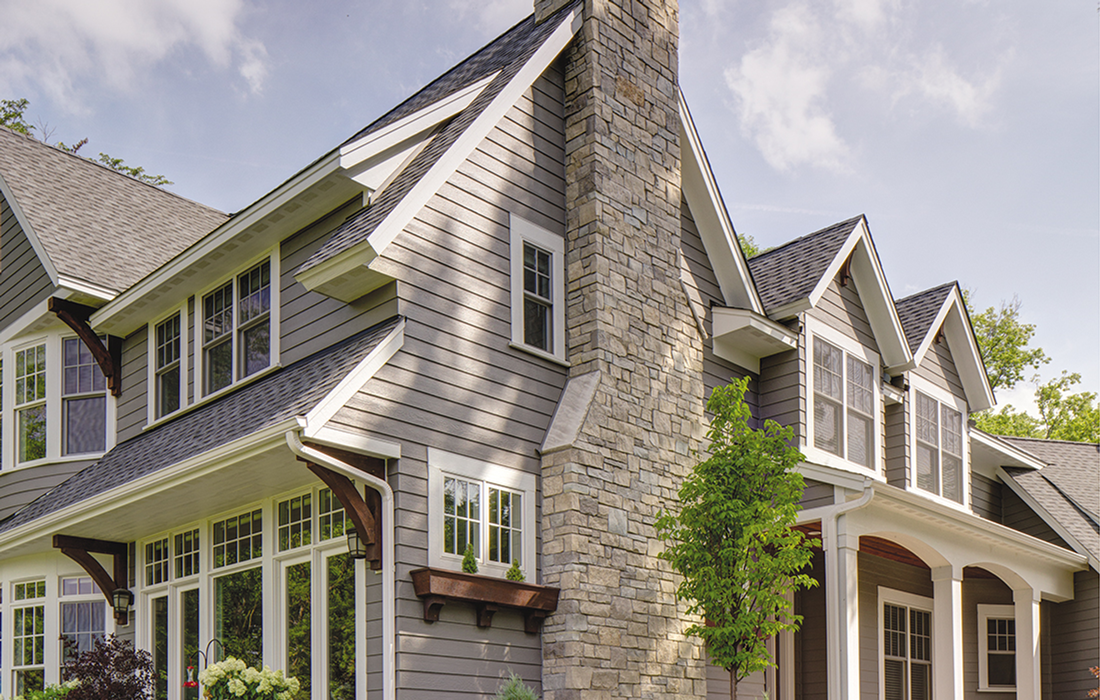 LP Clapboard Style Engineered Wood Siding
LP Board and Batten Engineered Wood Siding
LP Siding in Board and Batten Style, lets you re-create the clasic appearance of board and batten siding while providing the added protection of the SmartGuard® engineered wood process.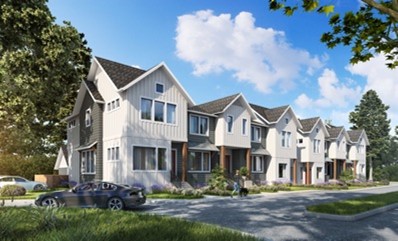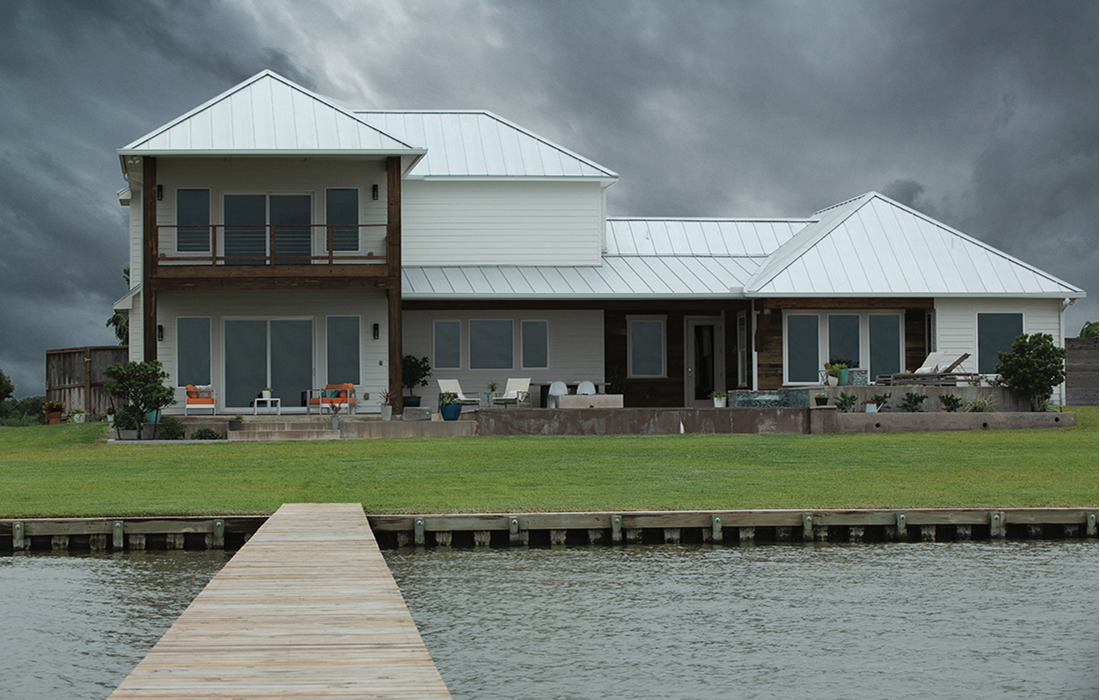 LP Engineered Wood Siding Great for Harsh Weather Conditions
LP Board and Batten Engineered Wood Siding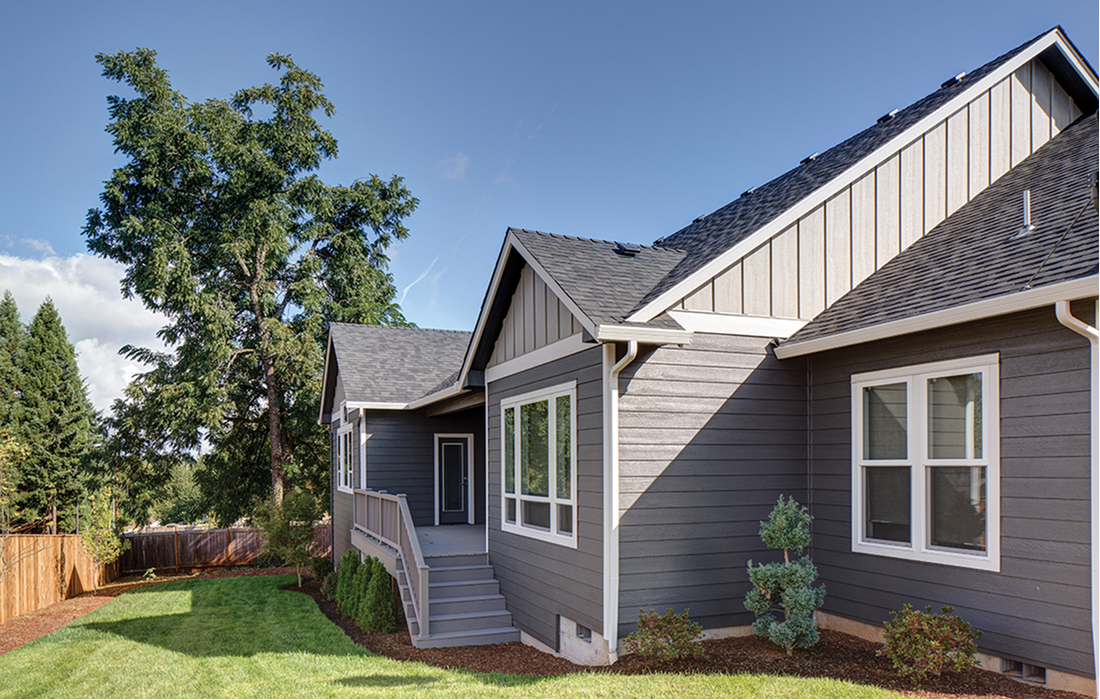 LP Engineered Wood Siding Lap Style
With LP Siding you can make a Bold, first impression. Clean, sharp lines that will protect your family for many years to come.

LP Engineered Wood Siding
LP Engineered Wood Siding
Engineered Wood
As the most durable siding on the market, engineered wood combines the aesthetics of real wood with engineered wood strand technology for superior durability. Withstanding the passage of time, it's a smart choice for versatile applications.
 LP Siding products come in a variety of styles for homes including smooth finish and cedar texture to help create the exact look you want. They also come in 16 prefinished ExpertFinish® colors designed to enhance any project.