Alcoa Vinyl Siding

Alcoa Vinyl Siding is a member of the Ply Gem Siding Group, and Mastic Home Exteriors. For years Mastic has been the exterior product of choice of professionals who stake their reputation on the products they believe in. Professional remodelers, home improvement contractors and exterior design experts choose out high quality products for a simple reason: Mastic never lets them, or their homeowners-down. Generations of professional tradesmen have trusted Mastic (Alcoa) to clad the homes they design and build. And so, can you.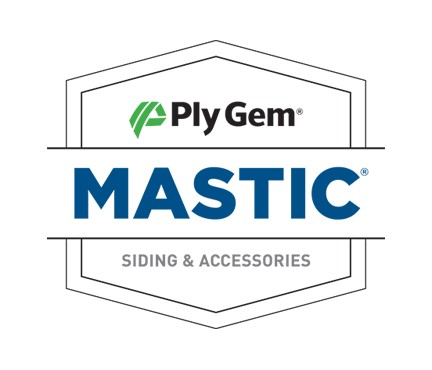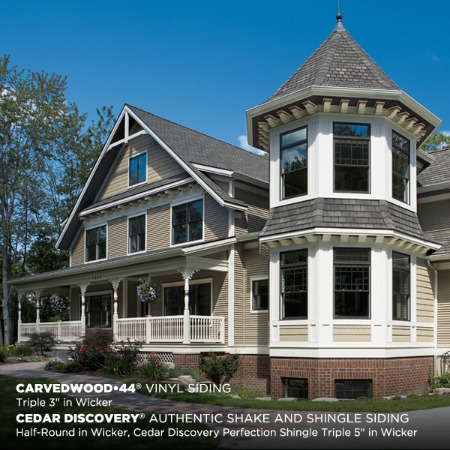 Alcoa Vinyl Siding (Mastic)
Ply Gem Residential Solutions is one of the leading exterior building products company. Their building products includes everything on the outside of a house from windows, patio doors and siding to designer accents, stone veneer, and fence and railing.
These products lead the industry a the #1 in windows, vinyl siding and metal accessories, with an unmatched portfolio, backed by industry-leading warranties.
The name changes from Alcoa vinyl siding to Mastic vinyl siding only strengthened the brand.  Today they are one of largest siding manufacturing companies in the US. 
Alcoa Vinyl Siding Cedar Shake 
Alcoa vinyl siding in Cedar Shake style is one of America's favorite siding types. Classic look of natural cedar shake siding without the high maintenance of real wooden shakes.
Vinyl Cedar Shake Siding by Mastic (Alcoa) features the look of hand carved cedar shakes.  Cedar Shake Vinyl Siding is one of the more popular styles of vinyl siding.  
Cedar Discovery features the rugged good looks of real cedar shake and shingle siding without the hassle of regular staining, painting, and replacing.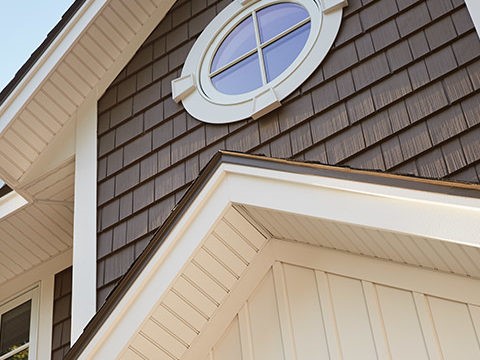 Cedar Discovery Cedar Shake Vinyl Siding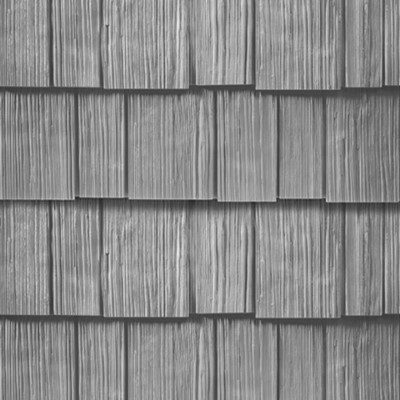 Cedar Discovery Vinyl Cedar Shake Siding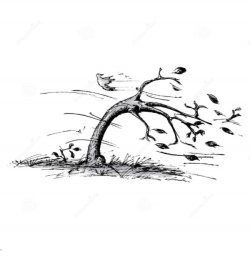 Protects against harsh weather
Exceptionally Strong – Durable and extra thick to resist dents from everyday life
Wind Speed – Withstands up to 230 mph winds
Exceptional Curb Appeal -Beautiful detailed cedar shake texture with a dramatic shadow line to make your home stand out
---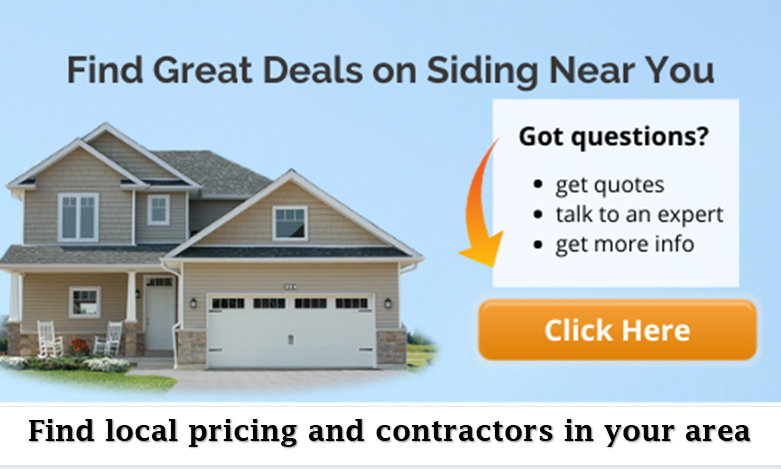 Clapboard Siding 
Clapboard siding by Mastic. Alcoa (Mastic) offers clapboard style in all the most popular styles, colors, textures, thickness, lengths and of course prices to fit any budget.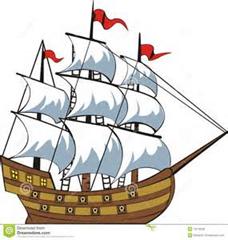 Ship Lap Siding
Clapboard Siding or Lap Siding is one of the most popular home sidings.  It is sometimes called Ship Lap Siding because it looks like the sides of the old wooden sailing ships.  Long horizontal planks running across the house.
With more color and style choices than any other competitor in this class of vinyl siding, it's easy to make your vision a reality with Ovation Siding. You'll enjoy affordability, low maintenance, reliable strength, and a beautiful, long-lasting home exterior. 
Select products come in five deep, designer shades using our exclusive SolarDefense Reflective Technology which protects the darkest colors from the harmful effects of the sun.
The simple lines and ease of installation have made the traditional lap siding the most popular cladding for homes. The vinyl siding styles today include many different textures, shadow lines and colors to meet individual preferences.

Ovation Beaded
Ovation: 
The clear leader in depth and breadth of color in an affordable panel.
Exceptionally Strong – Durable and extra thick to resist dents from everyday life
High Wind Speed – Withstands up to 195 mph winds
Exceptional Curb Appeal – Beautiful, detailed cedar texture with a deep shadow line to make your home stand out
Low Maintenance – Doesn't require painting so you can spend more time enjoying your home, not maintaining it

Barkwood Siding
T-Lok Barkwood
T-Lok Barkwood has been the siding of choice for installers for generations with its signature beauty and durability.
---
Alcoa vinyl siding now is part of the giant PlyGem family of siding products. Still one of the best premium brands available but now with many more options.
To see more about Mastic vinyl siding products, click here.

---
To see pictures of homes using Mastic (Alcoa) vinyl siding click here.
---
To learn more about vinyl siding and the many advantages of using it on your home 
Click Here...    Vinyl Siding Institute of America 
To see more information on the many distinctive styles of Clapboard Siding click here  Clapboard Siding
Alcoa Board and Batten Vinyl Siding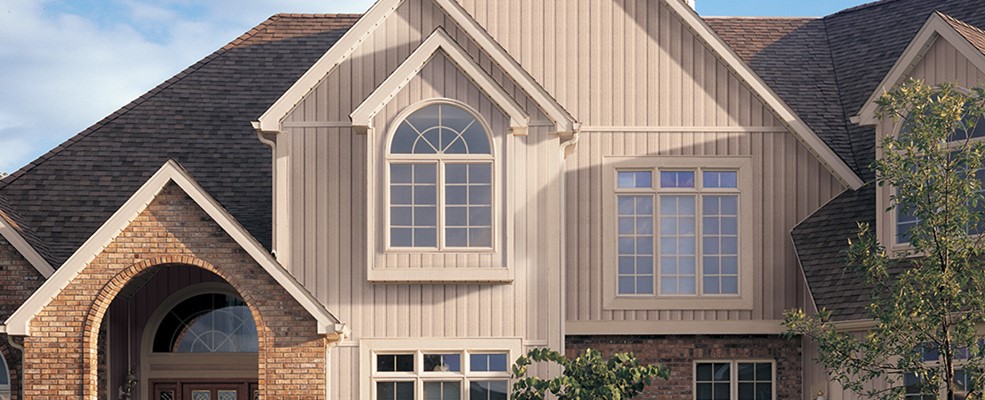 Vertical Vinyl Siding Mastic Board and Batten
Ply Gem offers Board and Batten vinyl siding (vertical siding) that's designed to meet the requirements of your home remodel or new construction project. Choose from a variety of styles with distinct shadow lines to bring your vision to life. We also offer a broad range of colors, including new, darker colors to add a contemporary feel to your home's exterior. Our vinyl vertical siding colors are enhanced with proprietary technology for protection against sun and weather.

To see more information on Board and Batten Vinyl Siding by Mastic  Click Here
---
More Information About Vinyl Siding

---
Today as a member of the Ply Gem Siding Group, (Alcoa vinyl siding) continues to lead. With the largest number of distributors and contractors in the United States, Mastic is the choice of the top wholesalers and remodelers because when their business in on the line, they look for a company they can trust.
Our products are engineered and guaranteed to perform. So, the professional who sides your home can make a confident choice, and you can make a wise investment on your home, worry free.
Every Mastic Home Exteriors product (Alcoa vinyl siding) is backed by a limited lifetime warranty. So you know your home will look incredible and require virtually no maintenance for years to come.
That's the kind of peace of mind only an industry leader can provide. That's Mastic Home Exteriors-The Exterior Solution.

---
Back to Home Page All About Siding Home Page  Click Here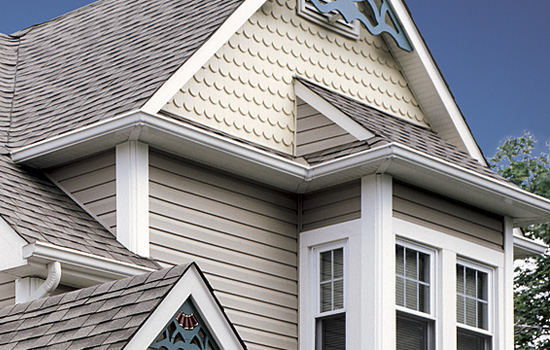 Trim around the windows and doors Soffit and facia boards Never have to paint again
Don't forget about the trim around your home.   Click here to see more about Trim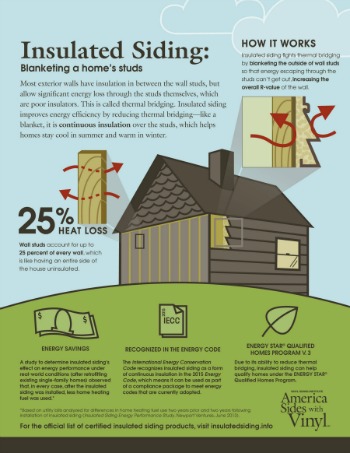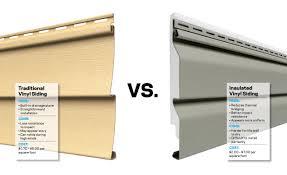 Insulated vs non-insulated vinyl siding
Save on your energy costs by using insulated vinyl siding.  Click here for more details on insulated vinyl siding